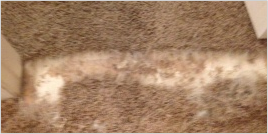 PET DAMAGED
Does looking at the damaged caused by your dog or cat stress you out? Are you worried about having to replace your carpet before the end of its service life?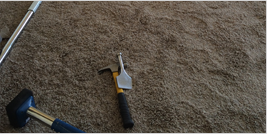 CARPET STRETCHING
The best way to prevent the premature replacement of your carpet is to call Austin Carpet Repair & Cleaning as soon as you can.
RUG REPAIR
Rugs are treasured gems that will increase in value if they are well taken care of by professionals with in-depth knowledge of the intricacies of rug repair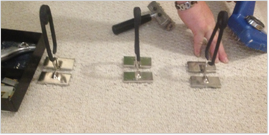 SEAM REPAIR
Peaking occurs when the two seams are no longer glued together and bend upwards. Splitting is when the seams come apart and leave a gap.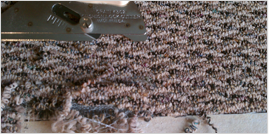 BERBER REPAIR
When liquids spill on a Berber carpet, it tends to sit on top of the carpet instead of seeping deep into the carpet fibers like it would with a cut pile carpet.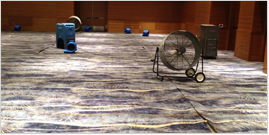 WATER DAMAGED
After this initial step has been completed, we use potent industrial fans to dry out your carpet and speed up drying times.